Newport Digital Clients and WordPress 5.0
Well, this week has been a busy one for Newport Digital. WordPress 5.0, nicknamed Bebo after the Cuban jazz musician Bebo Valdés (hear some of his music below in the WordPress video), was recently released and we have been working on our WordPress clients' sites making sure they are running the latest version and plugins.
So congratulations everybody you are now running the latest and greatest version of WordPress 5.0 "Bebo". I have included a video and a couple of articles below that will give you a quick heads up on what is new and how everything works. Most of you will not see a big difference at this stage, just see the side note below.
Classic still rules in WordPress 5.0
On a side note, all clients are still running on the Classic Editor, this keeps everything relatively the same as before and we will continue using the Classic Editor for at least the next three months while we test (play) with the new Gutenberg (Blocks) interface. You do have the option to use the new Gutenberg (Blocks) interface if you wish. Just shoot us an email or chat with us live from our website and let us know.
WordPress 5.0 "Bebo"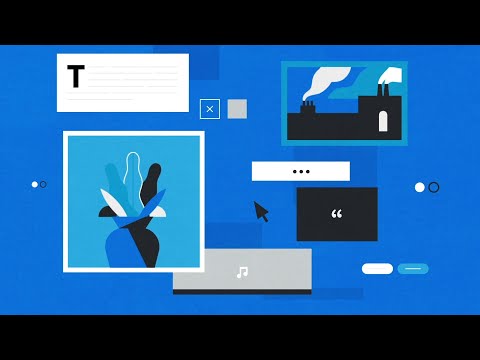 Say Hello to the New Editor We've made some big upgrades to the editor. Our new block-based editor is the first step toward an exciting new future with a streamlined editing experience across your …
What's New in WordPress 5.0 (Features and Screenshots)
WordPress 5.0 was released just a few hours ago. It is the first and the only major WordPress release of 2018 with a whole new set of improvements and some big changes. In this article, we will show y…